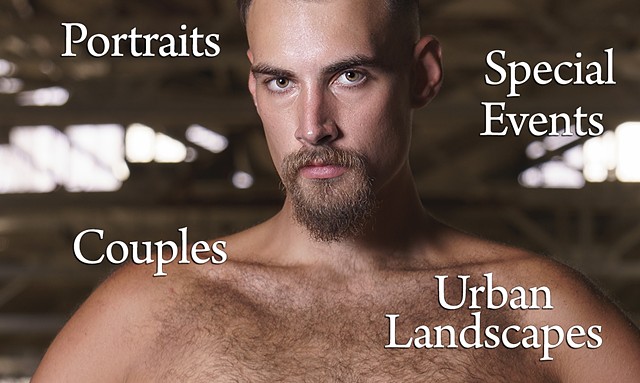 I find joy in re-examining the world around me, looking at things from different perspectives or real up close. I'm excited to discover beauty or quirkiness in objects, scenes and people that I might have otherwise passed by. Being unique is what makes us special.
I am inspired by the many things and many people around me. I hope my art likewise inspires you, too, to look twice.
To discuss any of these images or perhaps schedule portraits for yourself, you can email me directly by clicking here.